Therapeutic Endoscopic Procedures
Call Us
+57 1 3907147 / 350 318 99 66
Find Us
Avenue 14 # 127 – 11 Fifth Floor
Street 127 # 14 – 54 Off. 602
Email Us
info@lacarolinamedical.com
In the world of gastroenterology, some procedures are therapeutic when this treatment is needed for a patient with a specific pathology or clinical condition.  These procedures are done by specialist with ample experience and professional formation; hence ours are safe and excellent procedures for each of our patients.
---
Which are the therapeutic
endoscopic 

procedures?
Upper endoscopic polypectomy (gastric)
Lower endoscopic polypectomy (colon or rectum)
Endoscopic dilation with balloon
Placement of auto-expandable prosthesis

Foreign body removal
How do I get ready?
For each procedure, a special and different preparation is required; so please contact us so we can adequately guide you in your preparation.
Dra. Patricia Álvarez
Gastroenterologist - Scientific Director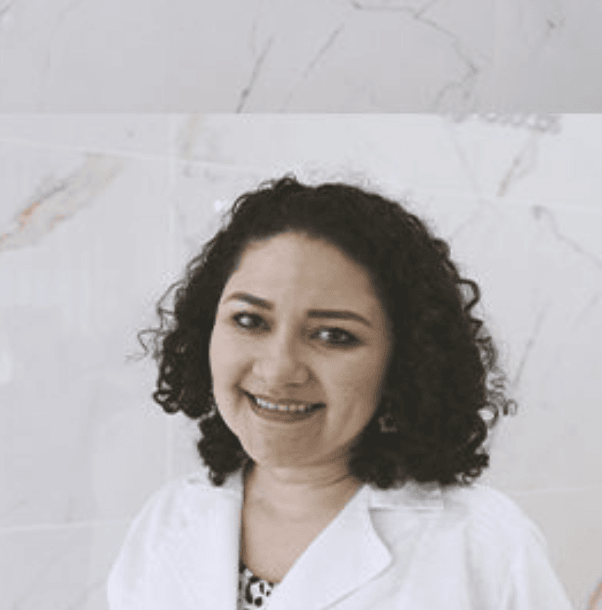 Dra. Andrea Piña
Gastroenterologist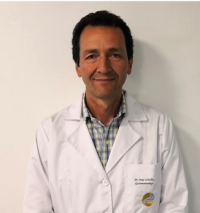 Dr. Jorge Ceballos
Gastroenterologist
Call Us
57 1 3907147 / 3503189966 
Bogotá Colombia
Find Us
Monday to Friday from 6:00 am – 7:00 pm Saturdays from 6:30 am – 1:00 pm
Email Us
info@lacarolinamedical.com
Gatroenterología
La gastroenterología es la especialidad médica que se ocupa de estudiar, diagnosticar y tratar enfermedades del aparato digestivo y órganos asociados. En la consulta médica, se realiza una valoración completa de antecedentes personales y familiares, análisis de una historia previa o registros de resultados que tenga el paciente, y de acuerdo al cuadro clínico, se toman decisiones diagnósticas con el fin de complementar el estudio del paciente y llegar así a un diagnóstico oportuno, verídico y con el manejo adecuado para ello. Los órganos que evalúa un gastroenterólogo incluyen: Esófago y Estómago, Hígado, Vías biliares y Páncreas, Intestino delgado, Intestino grueso (colon), Recto.
Es de suma importancia que se realice un diagnóstico certero y oportuno, con el fin de poder manejar la afección identificada de manera efectiva e integral. Nuestro equipo humano está conformado por especialistas con amplia experiencia y trayectoria a nivel nacional e internacional.
Gastroesophageal Reflux Monitoring Studies